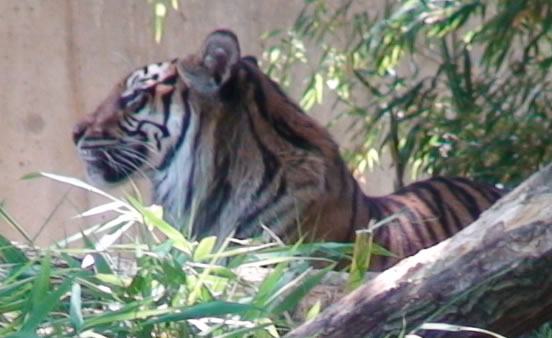 Washington National Zoo managed by Smithsonian Institution
is one of the very heavily visited sites in the Washington DC area.
I took a leisurely walk to the Zoo on May 11, 2012 and was able tofind many opportunities to pursue the interests of many and myself at this Zoo. You can hover around to see the some of the interesting this that I saw at this Zoo. You may obtain a complete
idea by visiting the website of the National Zoo itself.
Please be kind to support the Zoo for its great facilities by
clicking here